News
Leon Bailey Is Food for the Poor's Newest Brand Ambassador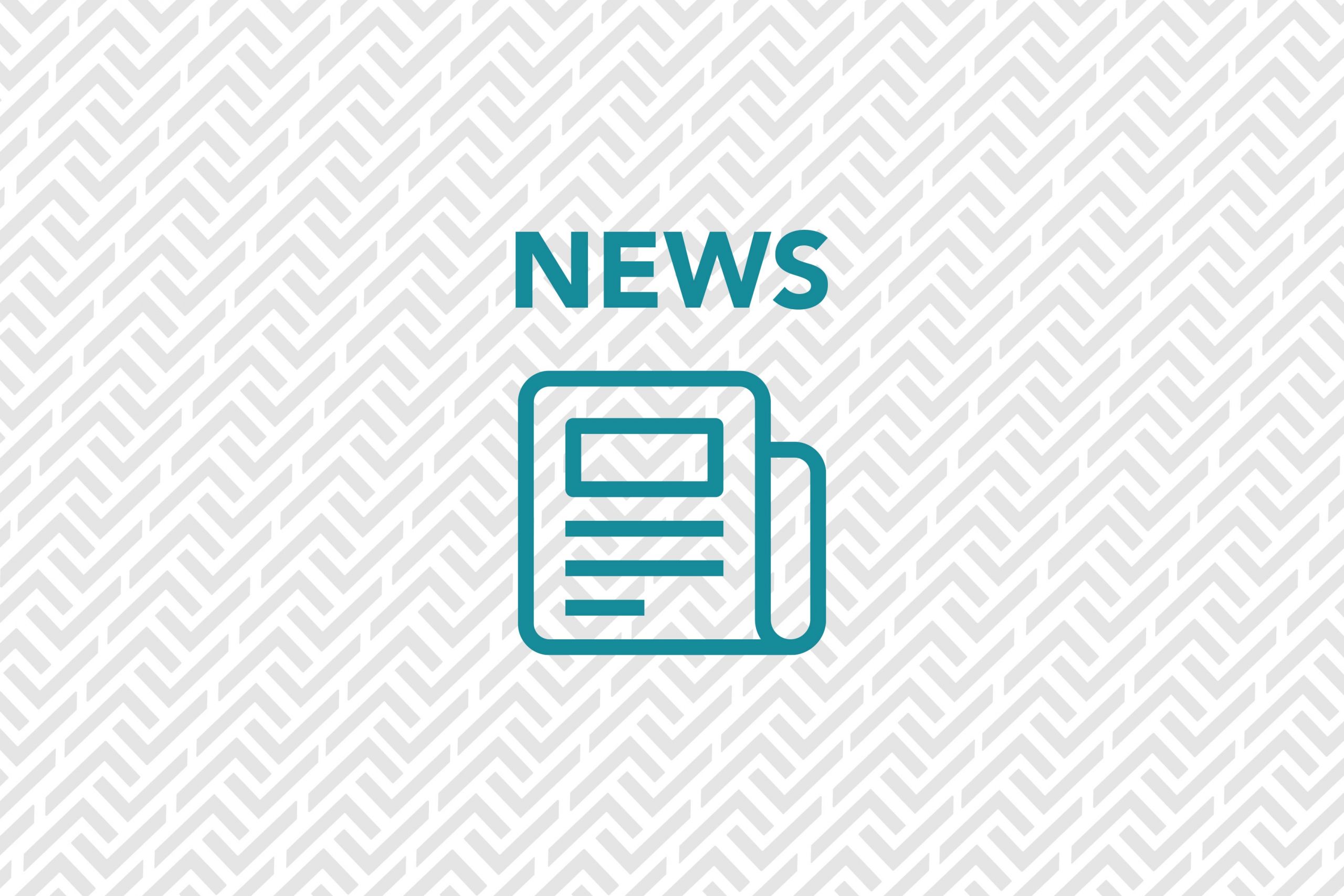 Jamaican international footballer Leon Bailey is teaming up with Food For The Poor, the largest charity organization in Jamaica.
The star player recently signed on to be one of the organization's brand ambassadors and will be tasked with representing the charity in a positive light while increasing the brand's awareness.
He will also bring awareness to discrimination against the less fortunate in his role as an ambassador for Special Olympics and Food For The Poor.
READ MORE AT CARIBBEAN NATIONAL WEEKLY