News
Return to paradise: A poverty perspective on Jamaica's COVID-19 recovery response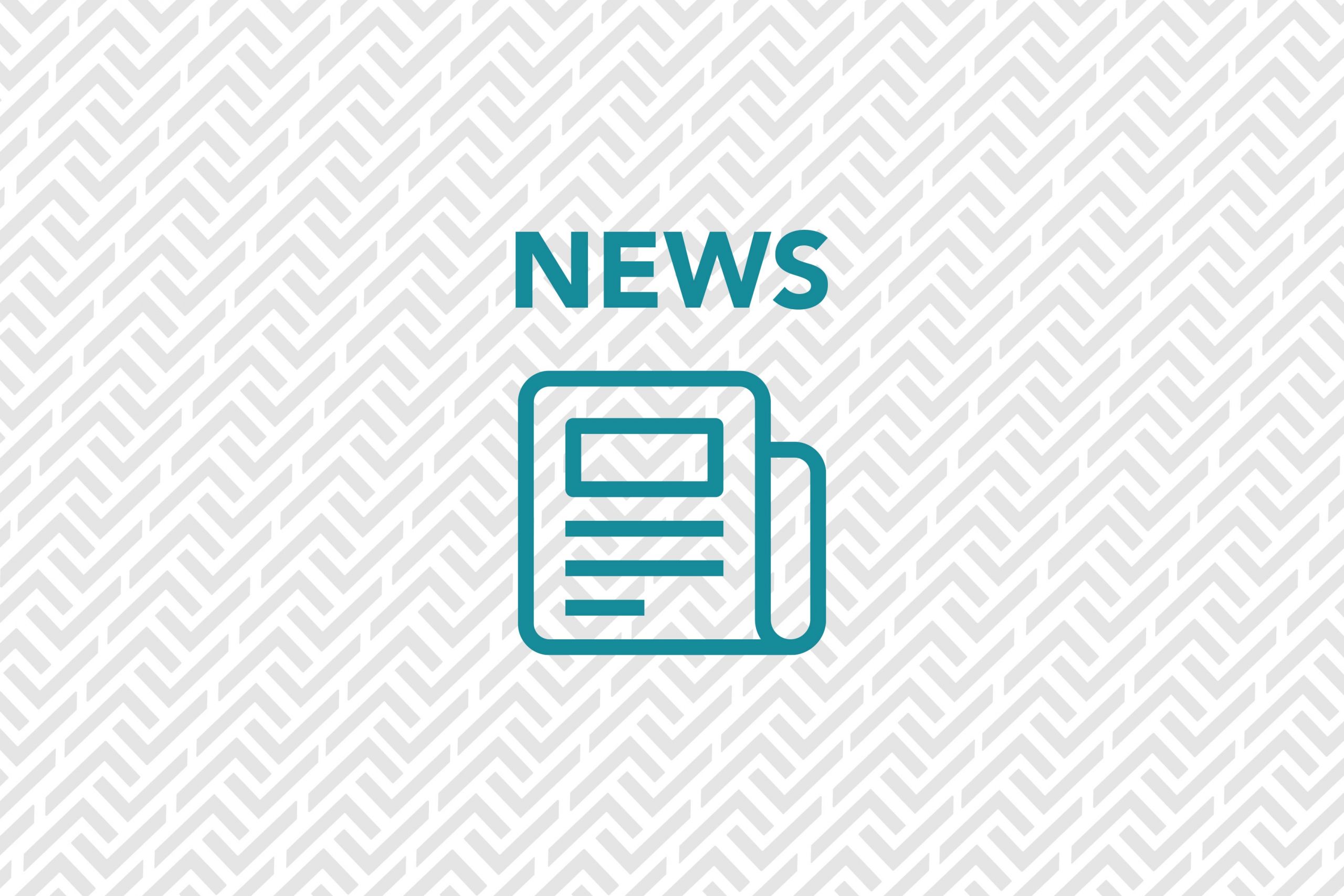 Jamaica, one of the Caribbean's most iconic destinations, has attracted a growing number of tourists. In 2019, Jamaica received 4.2 million annual tourists, doubling the number of visitors from 20 years ago.
However, after the onset of the COVID-19 pandemic in March 2020, tourism came to a halt as many countries in the Caribbean, including Jamaica, closed borders to air and sea passengers to prevent a spike in infections and deaths.
Tourism is a valuable source of employment, government revenue, and foreign exchange earnings in Jamaica. Since the global pandemic hit, services industries in Jamaica, like hotels and restaurants, which only represent a proportion of the tourism sector, have been hard hit . Data from the Ministry of Tourism indicates that a minimum of 50,000 employees directly employed in the tourism sector have been laid off, and this figure could be even higher when considering indirect impacts and the informal sector.
READ MORE FROM MARIA EMILIA CUCAGNA & SUZETTE JOHNSON'S BLOG