News
Women's Centre Foundation supporting child diversion programme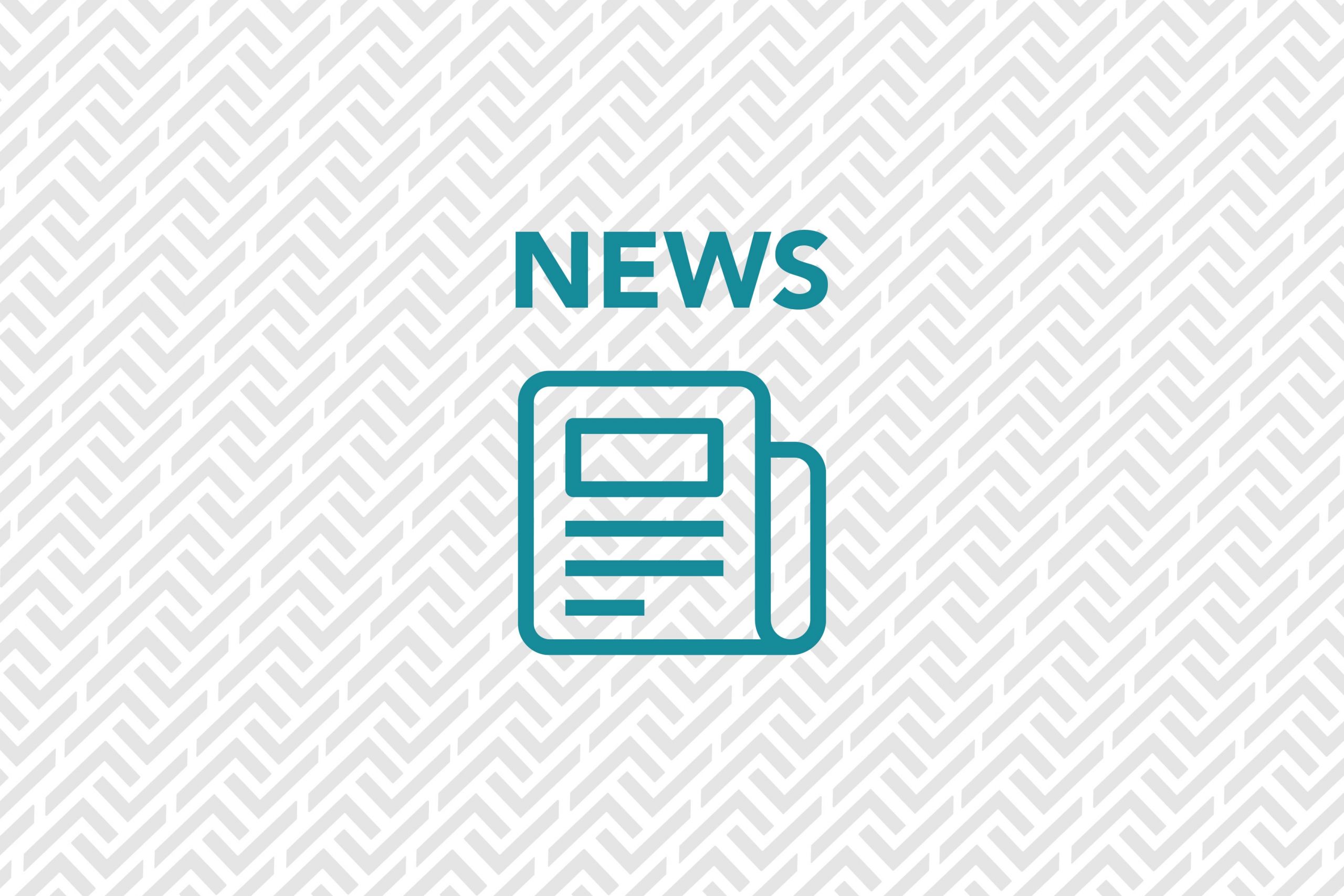 KINGSTON, Jamaica — The Women's Centre of Jamaica Foundation (WCJF) is providing critical support to the National Child Diversion Programme.
This is in keeping with its mandate of facilitating the continued education of teen mothers as well as providing counselling to teen parents.
Speaking in a recent interview with JIS News, National Child Diversion Consultant, Ruth Carey, said that the WCJF has been working with the programme since its inception.
She noted that the Foundation was part of an earlier diversion initiative piloted in the Kingston and St Andrew Parish Court.
READ MORE AT THE OBSERVER